[zozo_vc_section_title text_align="left" title="Welcome to ePoint" title_type="h3″ title_weight=""]Lorem ipsum dolor sit amet, consectetur adipisicing elit. Et culpa dolore odio voluptate suscipit corporis sed ad sunt autem! Lorem ipsum dolor sit amet, consectetur adipisicing elit.[/zozo_vc_section_title]
[zozo_vc_feature_box box_style="info-box" info_box_style="box-without-bg" text_align="left" type="fontawesome" icon_fontawesome="fa fa-gg" icon_size="medium" icon_shape="icon-circle" title="Unlimited possibilities" title_type="h5″ title_weight="600″ title_align="left" title_extra_class="feature-bottom-line" css=".vc_custom_1491551901821{margin-bottom: 0px !important;}"]Lorem ipsum dolor sit amet, consectetuer adipiscing elit.[/zozo_vc_feature_box]
[zozo_vc_feature_box box_style="info-box" info_box_style="box-without-bg" text_align="left" type="fontawesome" icon_fontawesome="fa fa-database" icon_size="medium" icon_shape="icon-circle" title="Unlimited possibilities" title_type="h5″ title_weight="600″ title_align="left" title_extra_class="feature-bottom-line" css=".vc_custom_1491551893516{margin-bottom: 0px !important;}"]Lorem ipsum dolor sit amet, consectetuer adipiscing elit.[/zozo_vc_feature_box]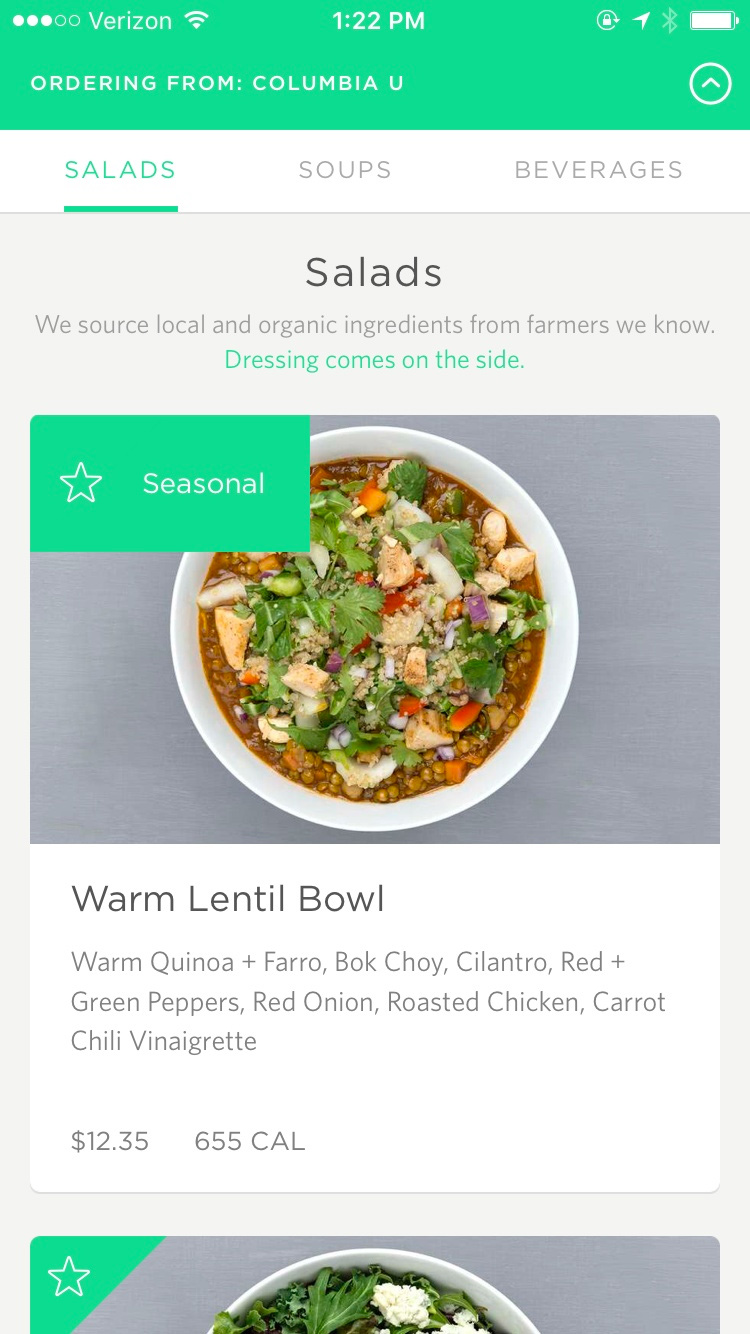 [zozo_vc_content_carousel css_animation="bottom-to-top" timeout_duration="8000″ infinite_loop="true" navigation="false" items="1″ items_scroll="1″ items_tablet="1″ items_mobile_landscape="1″ items_mobile_portrait="1″]
[zozo_vc_section_title css_animation="appear" text_align="left" title="Who We Are" title_type="h3″ title_weight=""][/zozo_vc_section_title]
[zozo_vc_section_title css_animation="appear" text_align="left" title="Our philosophy" title_type="h3″ title_weight=""]We have a very good track record working with satisfied clients all around the globe. Up to now, no client was left unsatisfied. This is because we make sure that in every project partnership opportunity handed to us, requirements are met, all modifications are worked out, arising problems are diagnosed and given solution at the soonest possible time and continuous maintenance and updates are never forgotten.
We can do all these because of the human and technology sources that we have. Zozothemes gives you products that are worthy of every amount you spend on it[/zozo_vc_section_title]
[/zozo_vc_content_carousel]
[zozo_vc_section_title text_align="center" title="Our Latest Projects" title_type="h3″ title_weight=""]We Build Awesome and Beautiful Premium HTML, WordPress, Magento, Joomla, E-commerce Themes and Email Templates. [/zozo_vc_section_title][zozo_vc_portfolio_grid filters="no" style="style_two" columns="4″ show_excerpt="no" posts="4″ include_categories="Design,web,Identity,Branding" gutter="30″]
WE ARE PASSIONATE ABOUT OUR WORK
Curabitur ligula sapien, tincidunt non, euismod vitae, posuere imperdiet, leo. Maecenas malesuada. Praesent congue erat at massa.
[zozo_vc_counters css_animation="bottom-to-top" counter_value="1080″ counter_title="Projects"]
[zozo_vc_counters css_animation="top-to-bottom" counter_value="650″ counter_title="Clients"]
[zozo_vc_counters css_animation="bottom-to-top" counter_value="80″ counter_title="Awards"]
[zozo_vc_counters css_animation="top-to-bottom" counter_value="180″ counter_title="Branches"]
[zozo_vc_section_title title="What Clients Says?" title_type="h3″ title_weight=""][/zozo_vc_section_title][zozo_vc_testimonials_slider excerpt_limit="15″ infinite_loop="true" navigation="false" pagination="false" margin="20″ items_tablet="1″ items_mobile_landscape="1″ items_mobile_portrait="1″ items="2″ items_scroll="1″]
[zozo_vc_clients_slider images="1165,1161,1160,1159,1158,1157,1156″ timeout_duration="4000″ infinite_loop="true" navigation="false" pagination="false" items="6″ items_scroll="1″ margin="30″ items_tablet="2″ items_mobile_landscape="2″ items_mobile_portrait="1″]
[zozo_vc_section_title title="Latest News" title_type="h3″ title_weight=""]We Build Awesome and Beautiful Premium HTML, WordPress, Magento, Joomla, E-commerce Themes and Email Templates.[/zozo_vc_section_title][zozo_vc_latest_posts classes="blog-grid-title" blog_style="slider" show_content="no" show_post_date="yes" timeout_duration="7000″ infinite_loop="true" navigation="false" pagination="false" posts="6″ include_categories="Uncategorized" items="3″ items_scroll="1″ margin="20″ items_tablet="2″ items_mobile_landscape="2″ items_mobile_portrait="1″]